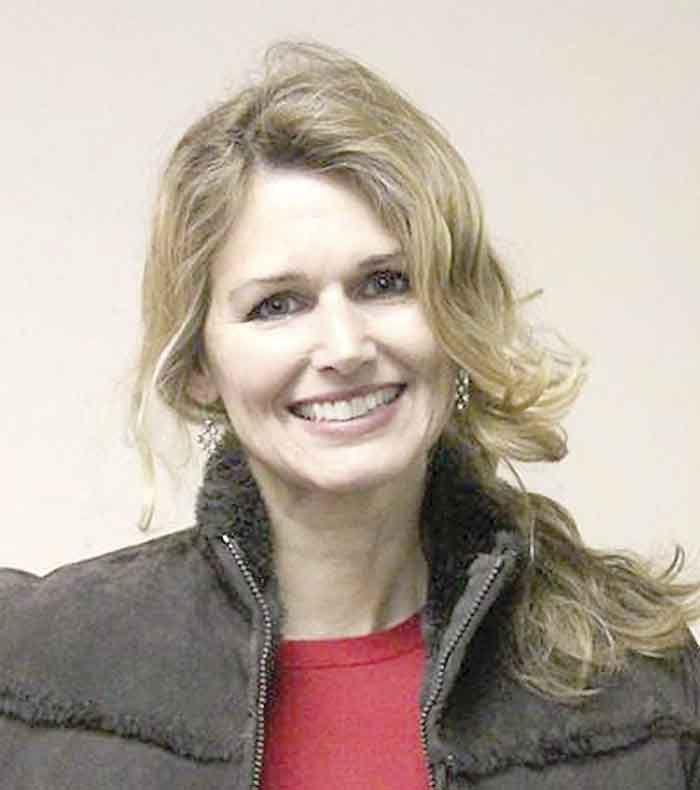 Ever lose a recipe? It's possibly the most frustrating thing that can happen to anyone who likes to cook or bake.
I came across this burger recipe over ten years ago in a cookbook. I served it at my daughter's graduation party. It was a huge hit, then I promptly forgot about it until last week.
My home office is filled with cookbooks. Usually, I am really good at keeping track of where everything is. I can remember what recipe is in what cookbook or magazine and even what side of the page it's on. Leek tart? It's in an out of print Gourmet magazine towards the back on the righthand side. Snickerdoodles are in Cook's illustrated Family cookbook, 4 or 5 pages from the front of the cookie section on the right side—you get the picture.
But, when I lose a recipe or can't remember where it is, it's like losing my grandmother's heirloom broach. I go crazy searching until I find it.
Two hours later, I found it.
Food is more than something we eat. Its memories and feelings all tied into something we can taste, cherish and savor—even hand down to our children.
This recipe reminds me of friends and family, summer days, and my daughter's happy smiles.
Recipes are life's hidden gems.
Smoked Basil Pesto Burgers
Adapted from Build a Better Burger
3 Tbsp. prepared basil pesto
4 slices of provolone cheese
Preheat a charcoal grill or gas to medium-high heat.
While the grill is heating, in a small bowl mix the mayonnaise and the pesto together, and set aside.
Shape the ground beef into 4 equal round patties. Create a small concave in the center of each burger to prevent it from swelling up in the middle. Set aside.
When the grill is ready, add half of the basil to the coals or lay on the grate of a gas grill off to one side. Add the burgers and close the grill while they cook, leaving a small opening so the grill can get some air. The basil will smoke as it burns to add a nice smoky flavor. Flip after 5 minutes. Season with salt and pepper. Cook for another 5 minutes. Top each burger with a slice of cheese with two minutes left to cook. During the last couple minutes of cooking, grill the buns sliced side down to toast.
To assemble, spread pesto-mayo over each bun. Place a burger on each bun bottom. Top each burger with a couple leaves of the remaining basil, an onion slice, a tomato slice, and bun top. Serve immediately.